Re-Launching Soon!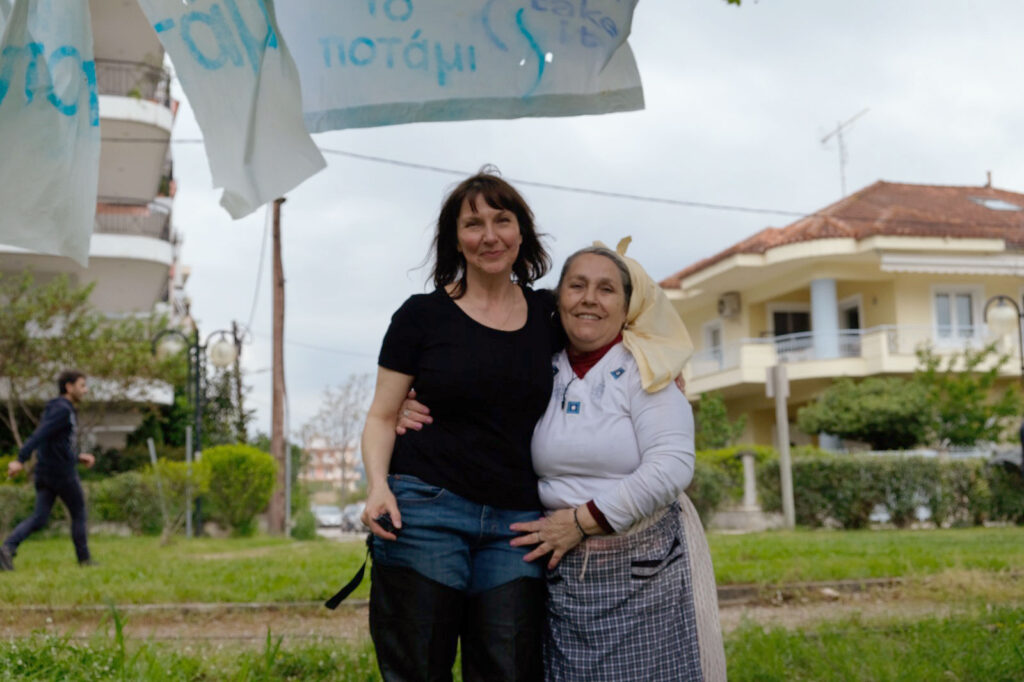 Hi!
Sorry for the inconvenience, but we're oiling the gears, selecting the best images, and polishing the chrome to get everything ready for you. Check back in March — we'll be ready for ya then!
t s Beall
Bio:

t s Beall is a socially-engaged artist and researcher who works with and within communities on durational projects to recover and highlight marginalised histories. She is based between Dumfries and Glasgow, Scotland, and works locally and internationally. Her work spans a variety of media including performative events and guided artwalks, printed matter, and creative interventions in the public realm.
Beall is currently part of the Stove Network's Atlas Pandemica, working with Travelling Showpeople to highlight the histories of Dumfries' riverfront fairs; and the Lead Artist for Woven Govan / Women's Network, working alongside six commissioned socially-engaged artists to create new works around broad thematics of care, caring, and women's roles in the COVID-19 pandemic.
Beall was recently Lead Scottish Artist for Memory of Water (2018-2020), a project which employed artistic interventions to revision post-industrial waterfronts in six European river cities, funded by Creative Europe. Ongoing projects in Glasgow include Protests and Suffragettes: Strong Women of the Clydeside, and Fair Scotland (formerly called Fair Glasgow) working with Travelling Showpeople, co-devised with Dr. Mitch Miller); both 2013-present.
In 2017 she earned an AHRC funded Collaborative Doctoral Award from the University of Glasgow, working with the Riverside Museum of Transport and Travel, Glasgow Museums. Her practice-led research developed engagement strategies for heritage institutions using creative events and participatory performance practices, working co-curationally with local communities.
Recent projects include:
Stove Network's Atlas Pandemica – Fair | No Fair (2020-22)
Commissioned Artist: Collaborating with Travelling Showpeople to recover elements of Dumfries' fairground histories, consider the impact of COVID on their unique way of life.

Fair | No Fair – The Stove Network